Jeremy, Damon and I had the privilege of touring the Forum Communications Printing in Fargo, ND, on July 14th and 15th and saw the fall issue come off the press! It was so exciting!

Here are a few photos of our visit!

This is the machine that is printing the magazine. Each of those compartments holds one color. (cyan, magenta, yellow, etc.) The paper weaves in and out of the compartments.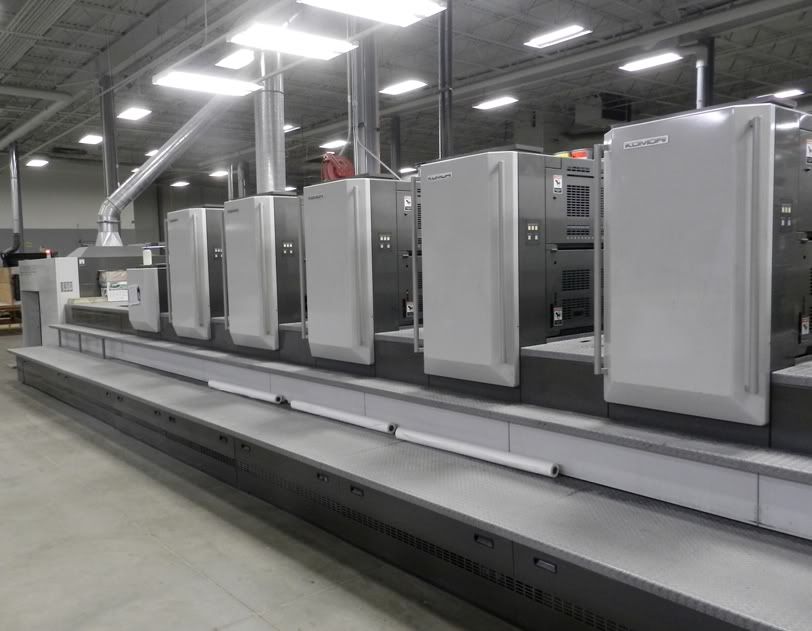 This is the side that the paper goes in: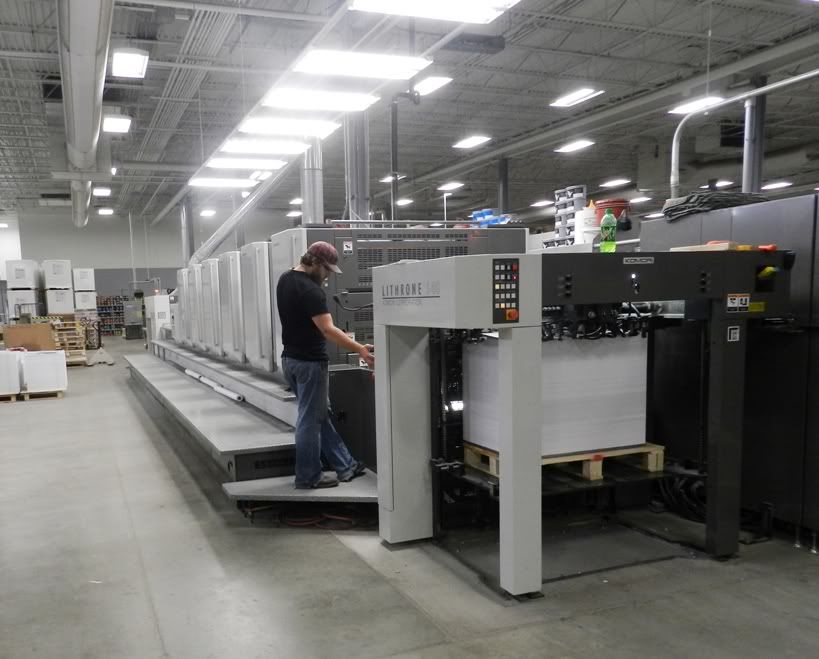 Here is one of the plates. It is like a template. Oh look! It is the cover of the magazine!

This is the end that the paper comes out of after it is printed: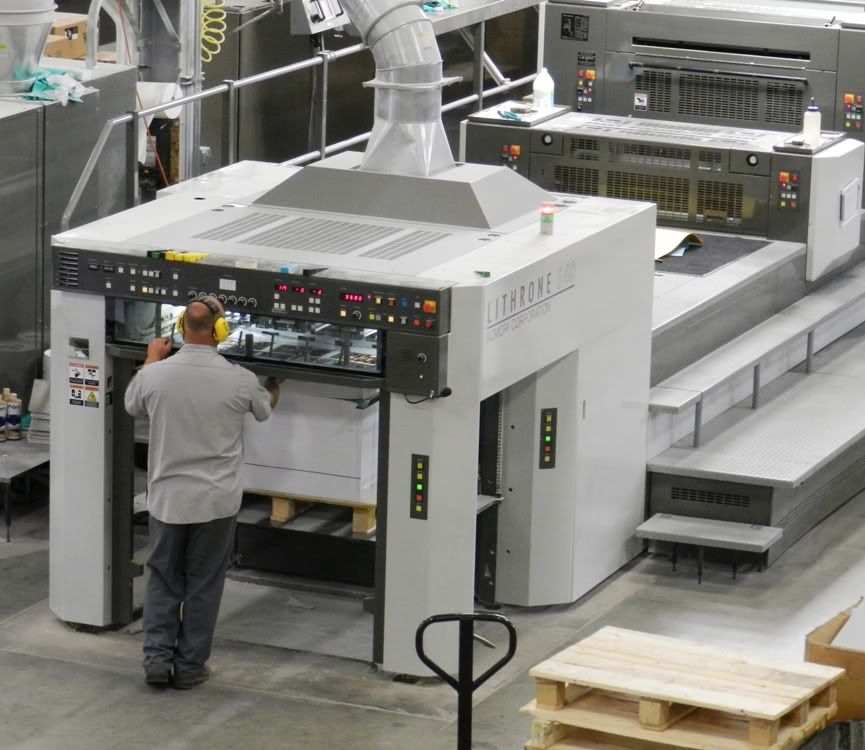 This is the machine that folds the pages. Look how fast it is going! It is just a blur of color! Does anyone recognize the house in the photo?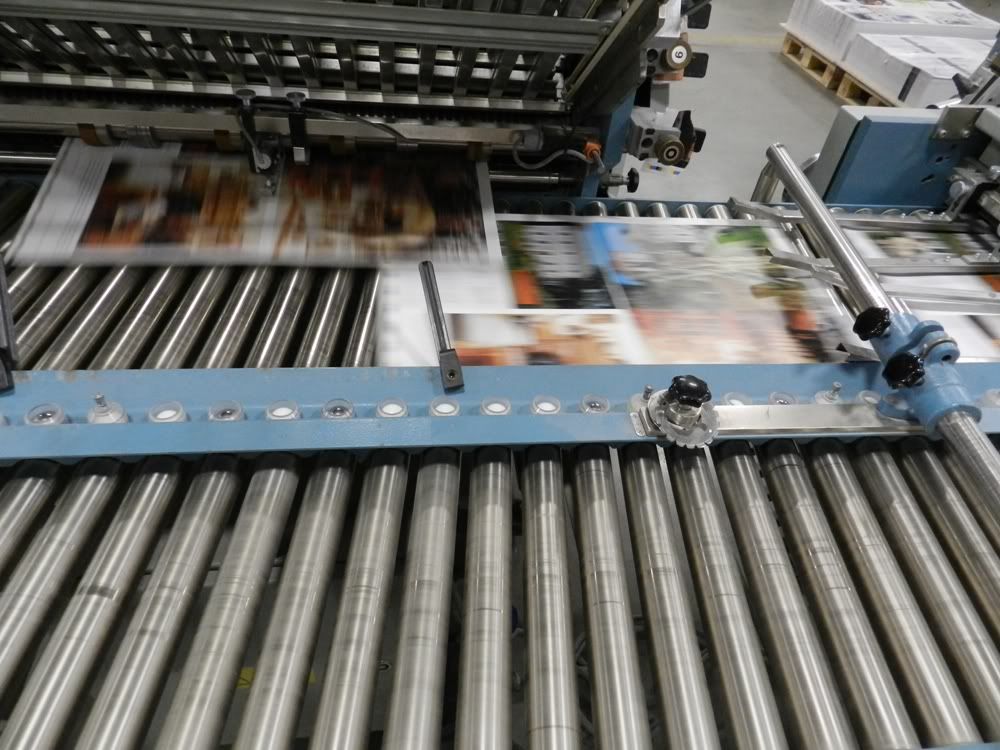 Here is Damon standing next to a stack of finished pages. He is very excited to be a part of all of this and is such a good helper!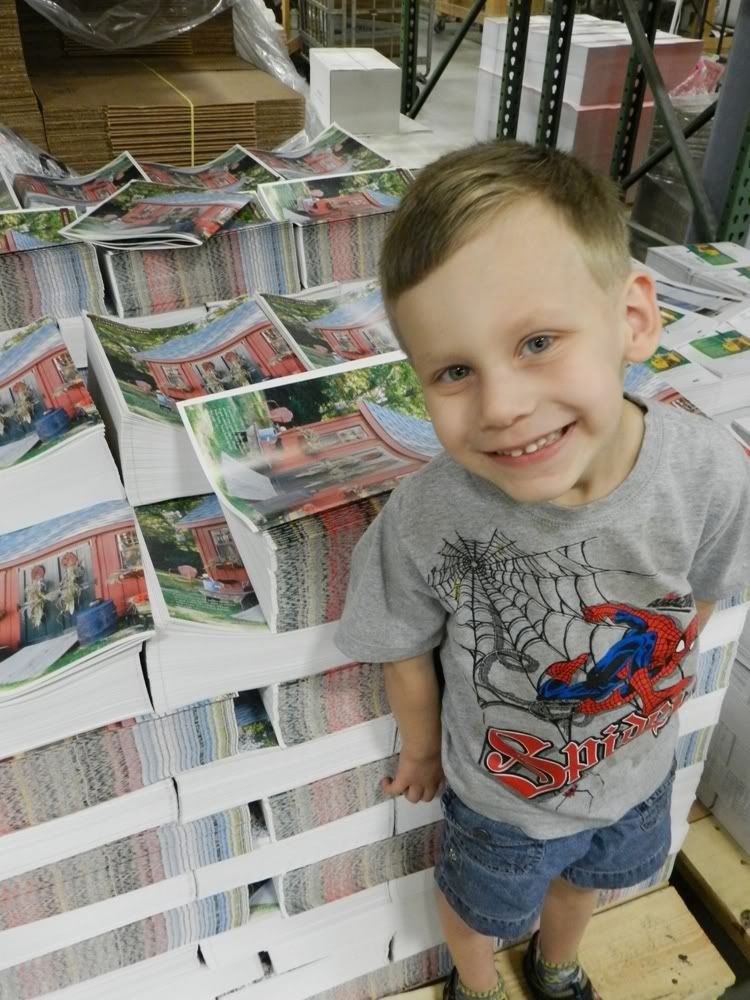 The fall issue is well under way and is scheduled to be released in early August.
Next week, we are going back to see the binding put on the magazines!
I hope you all have a wonderful weekend!
Jeremy, Kristine & Damon